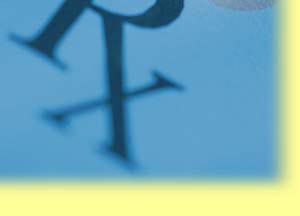 "When I was a kid, I "jerked sodas" at the soda fountain in my father's Pharmacy. There was a delivery man who had worked there almost all of his life. He used to tell me stories of how he delivered prescriptions on his bicycle when he was younger. It's services like these that are missing in today's society. I plan on bringing those traditions back to life. "

- Apollon A. Constantinides, Jr., Pharm D., R.Ph.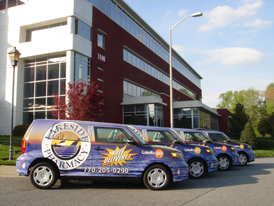 At Lakeside Pharmacy, we will be combining those traditions (less the bicycle) with technology by offering FREE DELIVERY to our patients. Whether it is our PT Cruiser that brings your medication to you at home or work, or our Delivery Boat that pulls up to your dock or boat, you can be assured that you will receive the best service anywhere.
We will also be offering FREE DELIVERY of our Home Medical Equipment and other sundries with a $10.00 minimum order. We will also be offering FREE PICK-UP of prescriptions. If you have a written prescription with you, a member of our staff will pick up your prescription from your home or work and return to the Pharmacy with it. We will then fill your prescription and deliver it back to you. ALL FOR FREE! Let us do ALL the work and running around for you.